Hope for South Africa's Children is a small charity based in Stocksfield Northumberland.
Registered in 2004 by David & Glen Smith who in 2001 following retirement,
volunteered with WEC (World Evangelization for Christ) to help set up
Rehoboth village for children orphaned/abandoned and HIV Positive.
Rehoboth Children's Village is now a short-term home supporting up to 80 children.
HFSAC runs a sponsor programme to help support the village's
operational needs, last year donations were £23,846.
The charity currently supports Five projects, supporting Food Security, Education & Training
and a school for Special Needs Children with a full bursary. You will find more details under LINKS.
In the year 2021/2022 the charity raised £42,086 and made grants totalling £41,900
to the village and five other projects in the rural areas.
Due to the generosity of the Trustees there were no expenses. Thank you for your support.
If you would like to make a donation please follow the DONATE link.
IN THE LAST 19 YEARS WE HAVE RAISED £789,000 FOR PROJECTS IN SOUTH AFRICA
---
CLICK HERE for REHOBOTH TRUST website
CLICK HERE for GENESIS TRUST website
CLICK HERE for CORNERSTONE LEARNING CENTRE website

CLICK HERE for GREEN SPARKS EDUCATION Facebook Page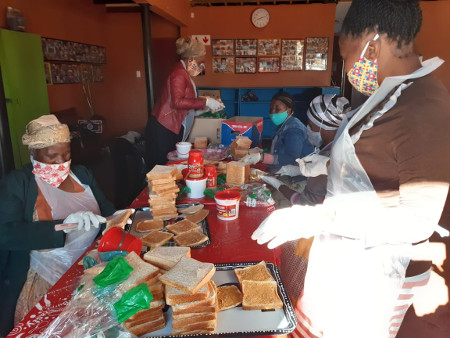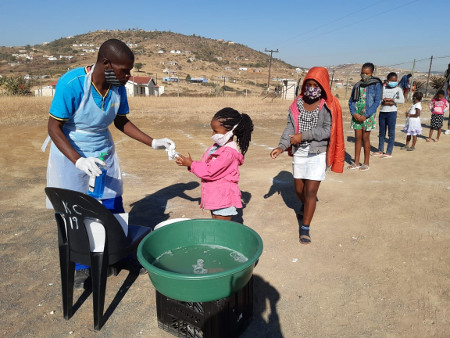 HFSAC has provided £2789 to Khula Crèche supporting its feeding programme
providing meals to an average of 400 children twice per week.